A little lash love would not cost you much. Back from a late-night party but having removed your makeup does not complete the job. What about those beautiful eyelash extensions you were flaunting in the party?
If you have spent dollars decking up for the party, show some care to your lashes and follow the 5 basic tips for donning the luscious, thicker and fuller lashes.
1. Clean the Lashes
The first and foremost thing is to apply the eyelash extension cleaner for removing the oil and makeup particles. They are safe to use and fabricated for the brand. However, make sure the product is free of oil and alcohol. Delicately apply the cleaner on the eyelid to remove the makeup and use a brush to remove finer makeup particles.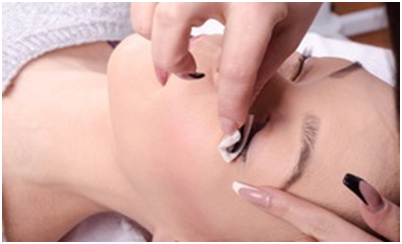 2. Brush the Lashes
Keep the curls of your lashes clean using a brush. Avoid using a curler too often and instead, use a lash brush to move the remnants of the makeup products. However, a slight curl on certain occasions is pretty much fine using a lash lift kit if you have natural lashes. Otherwise, you can look for an extra fuller, D curl lashes online. They offer you that extra zing you need for your eyes on certain occasions.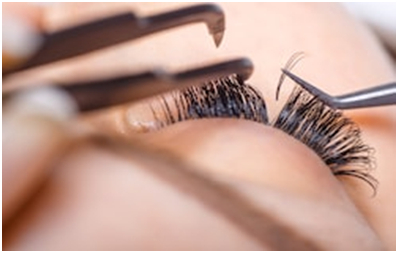 3. Avoid Using Mascara, not Meant for Eyelash Extensions
Mascara is a hit among women and girls. Applying on natural lashes is acceptable to enhance the eyes, but if you have the best fake lashes, then mascara can be avoided. If you still feel the urge to use it, opt for a water-based mascara that suits your eyelash extensions.
4. Avoid Exposure to Water or Moisture
You want the glue to stick to your eyelashes for a good time, right? Avoid splashing water on your face immediately after that. Do not rub your eyes or pluck the lashes, out of habit. The less you fiddle with the lashes, the better are the chances for them to last.
However, you can swim or bathe without any fear.
Practice caution for a day at the max, and notice if the lashes suit you or not.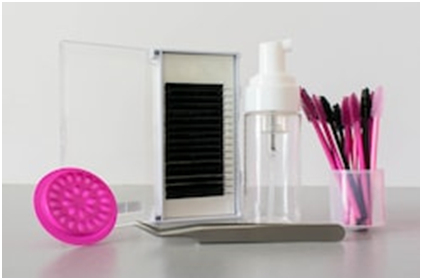 5. Use Lash-friendly Eye Care Products
You want your lashes to last long but using random products? It is only going to cause damage to your eyes and maybe skin too.
Buy top-quality eyelash extensions and other aftercare products from reliable sites only. Preferably experts recommended.
Do not buy products that are harsh on your skin; consulting a dermatologist goes a long way in purchasing the products that suit your skin type and tone,
Avoid any oil-or alcohol-based products that weaken the glue used for the lash extensions.
Use lash sealants that prevent the extension from falling off.
Often the best products in the market fail you. So, gather relevant information online and talk to a makeup artist for the best results.
Natural Care Makes your Lashes Last Long
Be gentle with eyelash extensions if you are new to the world of fashion. Eat good, drink plenty of water, sleep well, and exercise regularly to promote natural hair growth, and add natural beauty to your eyes.
Also, health supplements can compensate for vitamin and mineral deficiencies.
At any stage, you feel the need to know more about the eyelash extensions and its proper care, consult a salon near you or talk to a makeup specialist.