Why Write For DivineBeautytips.com?
Beauty Write for us: Divinebeautytips.com is a online beauty community where bloggers who are passionate about beauty, makeup, skincare, hair and health are welcomed to share their thoughts and advice.
In this way we are helping people who want to learn and get tips about beauty, makeup, skincare, hair and health.
If you are expert in providing insights or advice about trending topics and tips about beauty, makeup, skincare and hairstyles, we welcome you write to divinebeautytips.com
Much Thanks to you for your interest in Writing for us
Divinebeautytips.com is always open for all bloggers, if you have passion for beauty and can translate your interests into a well-written, coherent article with a radiance of singularity, we would surely love to hear it from you.
What We Are Looking For?
1) We are looking for the trends and tips related to beauty, makeup, skincare, hair and health.
Take care of the below pointers while writing the content for us:
– How does your insights help our audience?
– What kind of audience can get benefit of your content?
– More focus on audience rather than the content?
OR
2) Your Beauty Tutorial – You can get featured if you have a beauty tutorial
– Talk about Step by Step Guide of your beauty tutorial.
– To make if more trusted provide a before and after HQ images.
– Also you can talk about the products used**
*Note 1: The usage of provided image in actual post is up to our discretion.
**Note 2: We do not allow affiliate links.
Our Content
In divinebeautytips.com, we provide you with all the tips and tricks related to beauty and health. In particular, we cover on Makeup, Skincare, health, and fitness. Are you very much passionate about beauty?
If yes, then you are in the right place, we would always love to hear from you.
How To Write for divinebeautytips.com?
We are always looking for content, whether you are new to writing or more experienced.
The columns of divinebeautytips.com are open to guest posts but also to partner articles.
To Write for Us, you can contact us at info@divinebeautytips.com
Examples of Good Guest Posts
At Divinebeautytips.com we are more focused on providing genuine tips, trends, tutorials, DIY and How-to for our audience. Because of the same we are more focused on quality posts on our website.
Below are some examples of good guest posts:
10 Anti-aging Food that will keep you Young Longer – Why is this a good guest post: The aim of this post is to provide anti-aging food will keep young longer. Here we have talked about a list of 10 anti-aging food, which is very useful for skincare and beauty audience. All 10 foods are listed as pointers which will help audience to access it easy. Good feature image which talks about the topic.
What is a Hair Serum and Which Serum is the Best for your Hair? – Why is this a good guest post: This posts talk about what is hair serum, how to use it, and which is the best serum for the hair. In this post, the reader has got answers to all the questions related to hair serum.
Everyday College Student Makeup That Will Complement Your Beauty – Why is this a good guest post: This blog post talks about tips for college students everyday makeup that will enhance their beauty. Therefore, this post has given interesting information to its users.
Guidelines for Guest Posts / Guest Articles / Write for Us
If you wish to be published on divinebeautytips.com, you must adhere to and comply with these guidelines:
Provide an article of at least 700 words in length.
The article must cover its subject in-depth and include links.
The links must not be commercial.
The article must be entirely original and unique.
A link to the author is authorized in the editor's bio, at the end of the article.
The article must be ready to publish with titles, images in format.
How to Submit for Guest Blogging?
When you have composed your article, please submit it to info@divinebeautytips.com. We would love to get notified of you.
After the submission, our respective team will review your submission for editing and also check if it is unique before getting back to you before publication.
If your article is successful, we would be glad to place an author bio with a link to your blog, company, or website.
We are looking forward to receiving your submissions, thank you!
You can write for the Following Topics – Write for Us
MakeUp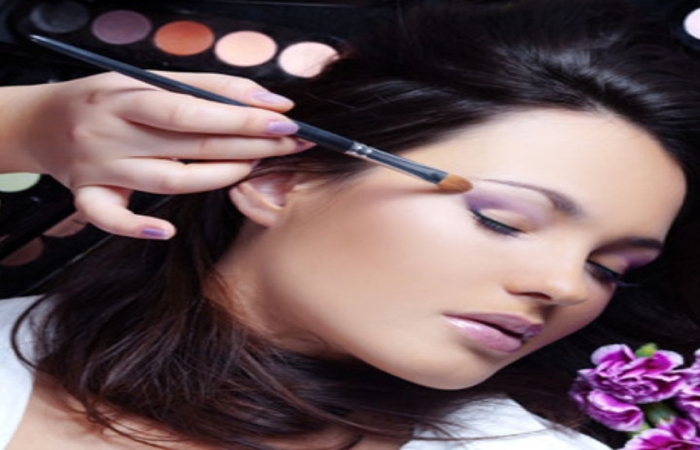 Bridal MakeUp
Mehandi Designs
Celebrity Makeup
Makeup Ideas
Nail Art
Face Makeup
Lip Make-Up
Eye Make-Up
Hair Care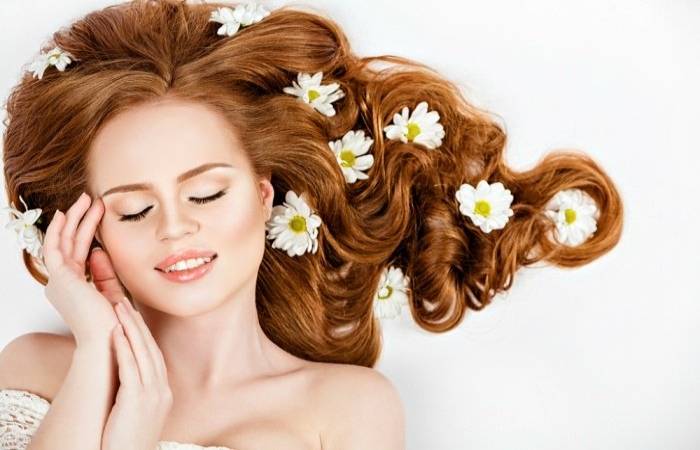 Oily Hair Care
Dry Hair Care
Hair Care Solutions
Hair Growth
Dandruff
Hair Fall
Hair Treatment
Basic Hair Care
Hair Colour
Hair Care Ideas
SkinCare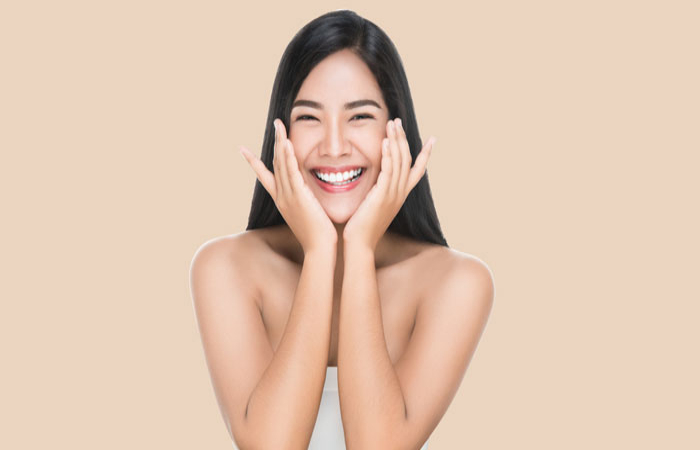 anti-aging
Sunscreen
Dry Skin
Glowing Skin
Oily Skin
Perfumes
Homemade Tips
Face Care Tips
Skin Care Problems
Face Packs And Masks
Acne
Beauty Secrets
Skin Care Ideas
Hairstyles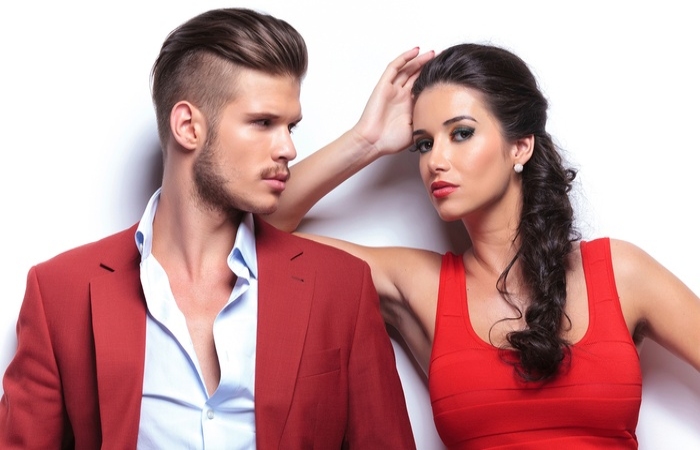 Teen Hairstyles
Wavy Hairstyles
Bun Hairstyles
Updo Hairstyles
Medium Hairstyles
Curly Hairstyles
Bob Hairstyles
Braid Hairstyles
Hairstyles Trends
Bridal Hairstyles
Celebrity Hairstyles
Long Hairstyles
Short Hairstyles
Different Hairstyles
Health & Fitness

Weight Gain
Ayurveda
Health Conditions And Diseases
Nutrition
Healthy Food
Diet Tips
Weight Loss
Yoga
Home Remedies
Ingredients
Search Terms Related to Beauty
Health and Beauty write for us
Beauty blog + "write for us"
Fashion write for us
Fashion blogs write for us
write for us fashion
beauty blog write for us
beauty tips write for us
health write for us
Write for us fashion India
lifestyle write for us
Disclaimer
1) DivineBeautyTips.com has the right to accept or refuse submissions.
2) We also have the right to re-edit the approved articles for Grammatical mistakes.
3) DivineBeautyTips.com is the sole owner of the content published on the website. Articles sent to us will be checked for plagiarism, if found it duplicate, we won't publish it. Content once published on our website shouldn't be re-published anywhere else.
You can Contact us at info@divinebeautytips.com
Subject: guest post or advertisement
Topic ideas
The website you want to link to
We will contact you if you follow our guidelines.
Related Pages:
Red Light Therapy Write for Us