There are many terms used to describe clinics and spas where you can receive skin and body rejuvenation treatments. This terminology can make it hard to understand what type of facility you need. Below, we explore the services offered by a rejuvenation clinic, such as Remington Laser Dermatology Centre.
Rejuvenation Clinics vs. Day Spas
A rejuvenation clinic is sometimes called a medspa. But do not let the term "spa" fool you. A med spa is far more advanced than a typical day spa. Medical spas require more stringent professional oversight and are able to offer procedures you cannot receive at a day spa. Below, we explore the differences between the two.
Rejuvenation Clinics
Rejuvenation clinics provide a broad range of medical treatments and services for skin conditions ranging from wrinkles, fine lines, sun damage, and acne to mole removals, skin cancer treatments, and
laser iv therapy
. In essence, rejuvenation is the correction of medical or aesthetic issues of the skin. These clinics use treatments and procedures that improve skin appearance and provide condition relief. If you are in search of such a clinic, you can visit 
https://artecuerpo.com
 and get the best treatment for your problems.
A legitimate rejuvenation spa may be part of a medical practice, such as one under the supervision of a dermatologist or cosmetic surgeon.
Day Spas
Day spas provide pampering services designed to provide a relaxing experience. Some services these spas offer include massages, facials, mud baths, manicures and pedicures. Day spas are specialized salons that focus on soothing clients, but not providing long-term rejuvenation services. A medical doctor is not required to be on the staff or in the supervision of a day spa.
Treatments Offered by a Rejuvenation Clinic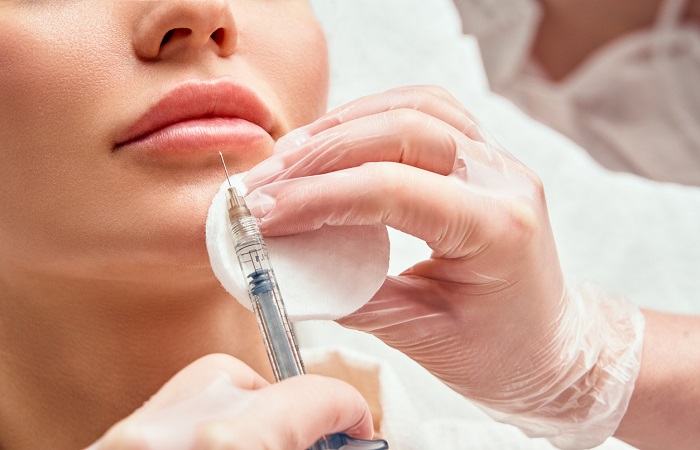 Treatments offered by a med spa can include:
Laser iv therapies

for addressing wrinkles or removal of hair, tattoos, skin tags, moles, scars and other skin lesions

Body contouring services like jaw sculpting, lip injections, non-surgical nose jobs, neck tightening and undereye fillers
Injectibles like Botox, dermal fillers and other materials that reduce the appearance of fine lines and wrinkles or improve volume
Skin treatments for acne, sun damage, redness, syringomas and pilar cysts
Skin cancer treatments
Every med spa is different in the services they offer and conditions treated within their facility. Before visiting your local clinic, visit their website to learn more about their areas of focus and treatments.
Rejuvenation clinics use a wide range of technologies under the supervision of medical practitioners, such as dermatologists and cosmetic surgeons. Other medical professionals typically on staff at rejuvenation clinics include aesthetic nurse practitioners.
Dermatological and Beauty Products
Rejuvenation clinics operated by a licensed medical professional can offer specialized dermatological and beauty products for sale. Many of these products are not widely available in stores or on websites not supervised by a dermatologist. Plus, having your dermatologist's stamp of approval on the skincare products you buy can certainly help you find the solutions that will work best for you.
Some of the brands you can find in a rejuvenation clinic-based skincare product store include:
SkinMedica
ZO Skin Health
Alumier
Vivier
Colorescience
Teoxane
LaRoche-Posay
Is a medspa right for you?
A med spa can provide the solutions you seek for your skin and body concerns. These facilities offer non-surgical and minimally invasive procedures, those designed to improve or enhance your health, appearance and self-confidence.
Before choosing your medical spa, first, ensure a supervising physician is on staff. Ideally, this individual is a dermatologist or cosmetic surgeon. These medical professionals have the education, training and experience to provide invaluable diagnoses, treatment and recommendations.