With 62 colors of MAC liquid foundation, you can definitely find the color that suits your skin!
But how do you choose a color that suits you? I'm worried about how well I can use the liquid foundation with an image that causes skin problems.
Not to mention how to choose the color, we will introduce the recommended MAC liquid foundation while also considering some more tips.
What is Liquid Foundation?
There are differences in covering power and texture, depending on the type of powder type, cream type, cushion type, liquid type.
Among them, the liquid foundation has good covering power, moisturizing power, and close contact with the skin, so it is firmly colored.
Some textures are soft and easy to spread like emulsions, and some are heavy, similar to cream type.
The amount of oil contained in the liquid foundation is between powder type and cream type. So it is recommended for those who are concerned about dryness and stickiness.
Besides, the liquid foundation has the feature that it can be easily mixed with other colors to create a color mixture and a three-dimensional effect on the skin.
On the other hand, the burden on the skin is rather high, which may cause skin problems. Many cosmetic manufacturers will prepare samples. So if you are new to the product, try using it once and checking your skin's condition to prevent problems.
What is the recommended skin for a liquid foundation?
Liquid foundation is suitable for dry to mixed skin as it contains an appropriate amount of oil and has excellent moisturizing power.
It is not recommended for those with oily skin.
It is necessary to devise a little in usages, such as gently absorbing oil with a tissue from the skin to which the liquid foundation has been applied, and then using loose powder to suppress shine and stickiness firmly.
The liquid foundation, which has good stretchability and coverage, contains oil. So you can keep the beauty of freshly applied by using a thin nose and T zone where oil is easy to come out and the fragile mouth area.
Recently, a liquid foundation with a low oil content is also sold. So it is essential to use it appropriately depending on what type of skin you have.
Recommended 6 selections of MAC liquid foundation
1. Studio Fix Fluid SPF 15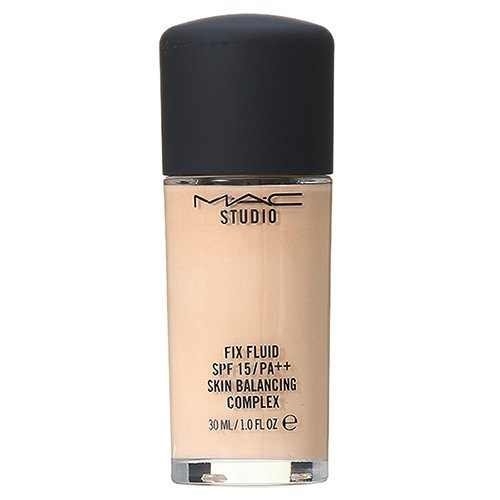 It contains moisturizing ingredients, and it has a natural matte finish while giving a moist feeling, making it easy to use.
And also, it has been developed in consideration of Asian skin. So it is a perfect liquid foundation for people, and because it has lasting power, it has gained support for its good makeup.
It is also a nice point that you can cut ordinary UV rays with SPF 15 / PA ++.
2. Studio Waterweight SPF 30 Foundation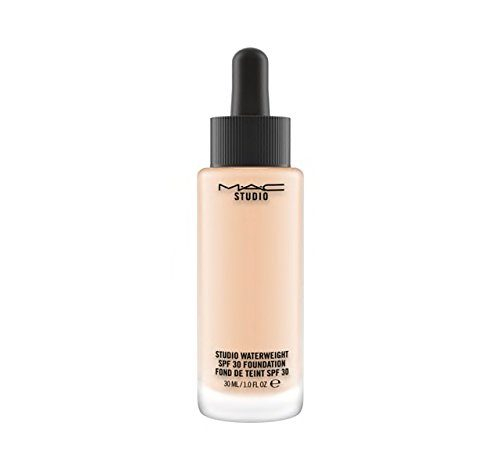 It is thin and stretches well, and is characterized by a supple and natural finish.
It balances sebum, so it's an all-skin type, and the reason why it's light and comfortable is the reason why it's popular.
Although it is thin and supple, it contains moisturizing ingredients. So it protects the bare skin from dryness, so even dry skin can be used with confidence.
3. Studio Sculpt SPF 15 Foundation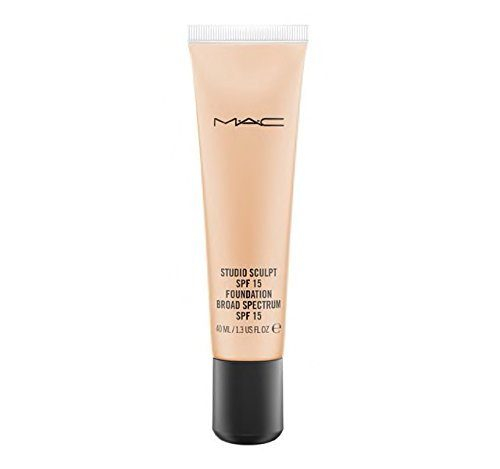 It adheres well to the skin, and it gives a light, whipped-like feel to the skin, giving it a firm, natural satin finish. Moisturizing ingredients keep you moisturizing for a long time. And it's also a nice point that makeup is not easily damaged.
4. M・ A・C Mineralize Moisture SPF 15 Foundation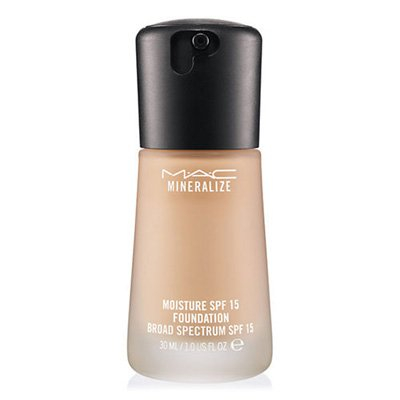 It keeps your skin lustrous and moisturized.
It is also a liquid foundation that is gentle to the skin because it is also compatible with sensitive skin. And increases the moisture of the bare skin when you continue to use it, similar to a beauty essence.
Since it is thin and has a natural finish, you do not have to worry about thick coating with the liquid type. It is also recommended for those who are new to using liquid foundation.
5. Pro Long Wear Waterproof Foundation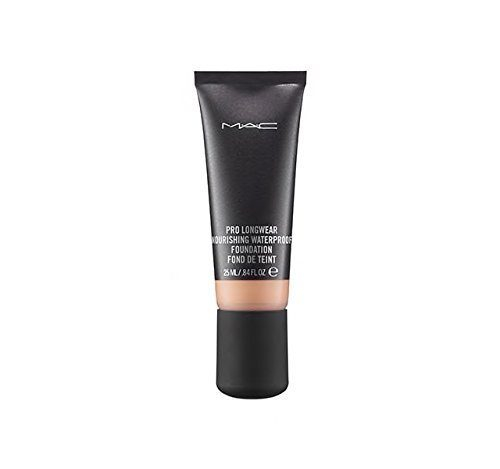 As the name implies, this liquid foundation is loved by professionals. It is a waterproof type that is strong against sweat and water and does not easily lose its makeup. Besides, it has an outstanding covering power, but it is not overly heavy.
It is convenient to have one because you can use it with confidence even when it is easy to sweat in the summer or when you go out to the sea or the pool.
6. Mineralize Moisture SPF 15 Foundation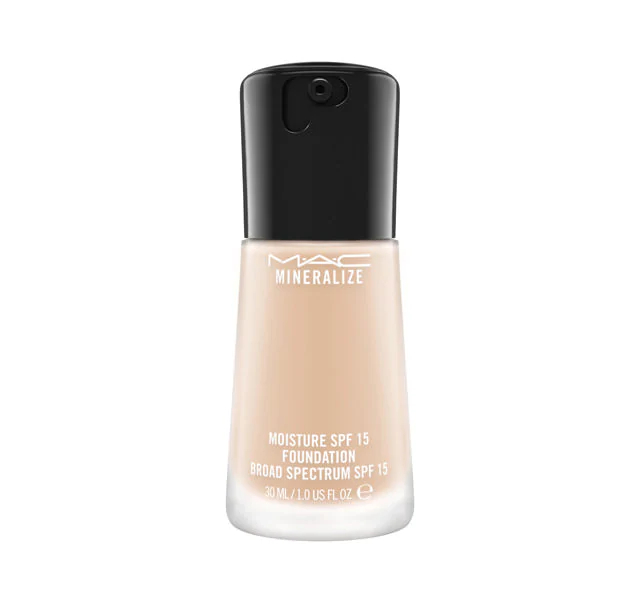 A foundation with a glossy and moisturizing feel made from mineral ingredients.
It's a texture close to a beauty essence that makes the skin's elasticity. And also, the texture looks more beautiful than covering power, so it's hard to become dull and fluffy.
It moisturizes the curved surface of the face firmly, so youthful Recommended for those who like the moist finish.
Summary
The MAC liquid foundation has a wide variety of colors.
Also, the finished texture is light and natural for people with sensitive skin. Did you notice that we also have a wide range of water-proof types with high cover power and are hard to collapse?
Basically, it is a liquid foundation that is said to be good for dry to mixed skin. But since MAC has an all-skin type, it can be used by anyone.
It is recommended for people who want to keep their makeup, texture, texture, and natural finish in their daily lives.
I'm happy that I can make makeup every day if I find something comfortable to use. And that improves the worries and problems of the foundation that I usually care about.
The variety of MAC cosmetics that you can find the one that suits you is one of the characteristics of MAC cosmetics.
Also Read: Tamilyogi – An Illegitimate Website to Download HD Movies [2020]
Also, You can find more helpful resources at Answerhop.