Best moisturizers for oily skin: If you are here, it is because the universe has blessed you with a forehead that shines when it feels like it, you suffer from adult acne or both. Two characteristics that your skin is mixed or oily, and most likely, it is dehydrated.
But it's not all bad news: it will undoubtedly take longer for the first wrinkles to appear than for your friends with normal or dry (and apparently perfect) skin.
Another good news is that there are mattifying moisturizers on the market that are really capable of controlling the secretion of oil from your face, and therefore keeping it shine-free throughout the day.
And after trying a few high-end and mid-range mattifying lotions over the years, I can tell you that many of them only kept the skin gloss-free for a couple of hours.
So, below, I tell you what are the best moisturizers for oily skin on the market are:
1. Embryolisse Hydra Matt moisturizing cream for oily skin
Embriolysse Hydra Matt moisturizing emulsion is one of our great discoveries of 2020, and that's why it tops our top of moisturizers for oily skin. With a light texture and light floral aroma, its performance as a mattifying cream is excellent.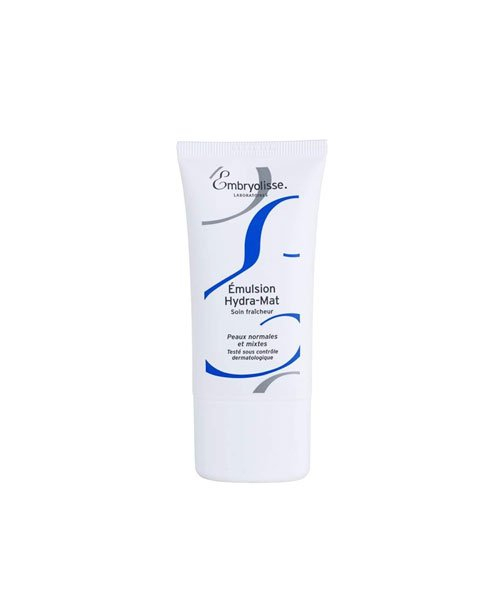 It prevents shine from appearing in the T zone for hours and is also an excellent primer for skin with a tendency to produce oil. Your foundation will remain intact throughout the day.
2. Effaclar Mat Moisturizer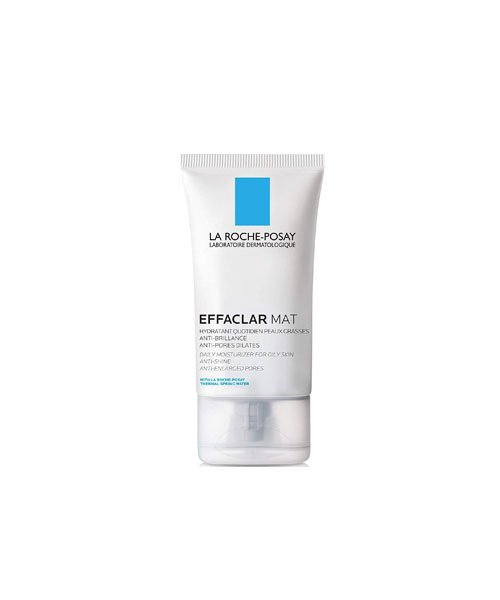 Effaclar Mat mattifying moisturizer is not far behind: in addition to keeping the skin mattified for hours, it hides the appearance of enlarged pores. Far from drying out the skin, it provides hydration to oily or mixed skin, which usually lacks it. It also works great as a primer before makeup.
3. Origins Skin Matte Moisturizer with Willowherb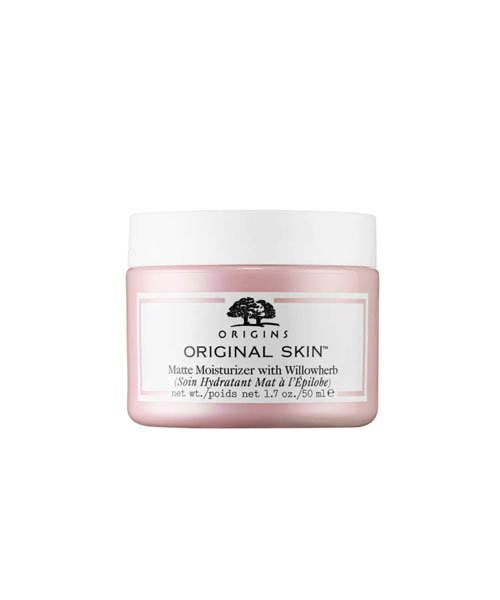 If you need extra hydration and it gives you natural nutrition, you will like the Origins Skin Matte Moisturizer moisturizer for oily skin with oleander and essential oils. In addition to having great mattifying powder, it brings light and life to your skin. Its light gel texture and soft aroma make it a product with a very pleasant application experience for your senses.
4. Dramatically Different from Clinique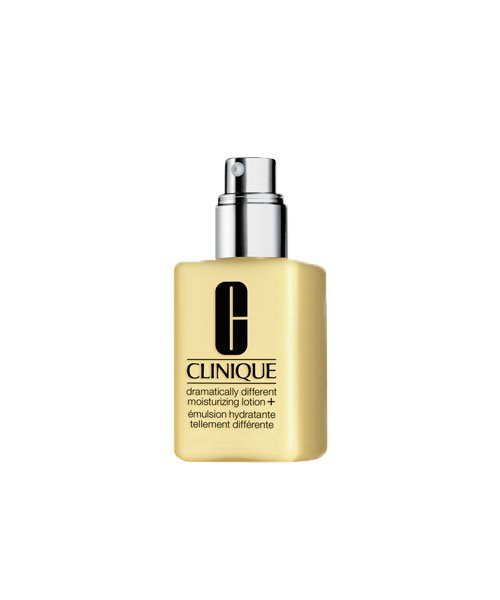 Clinique's Dramatically Different Oily Skin Moisturizer is a classic that never goes out of style because it really works. Its high hydration capacity is perfect for skin. That, despite generating a lot of fat, is dehydrated due to sensitivity or because of drying acne treatments. Besides, it reduces the secretion of sebum from the skin, provides a healthy shine, and unifies the tone.
5. Kiehl's Ultra-facial Oil-Free Gel Cream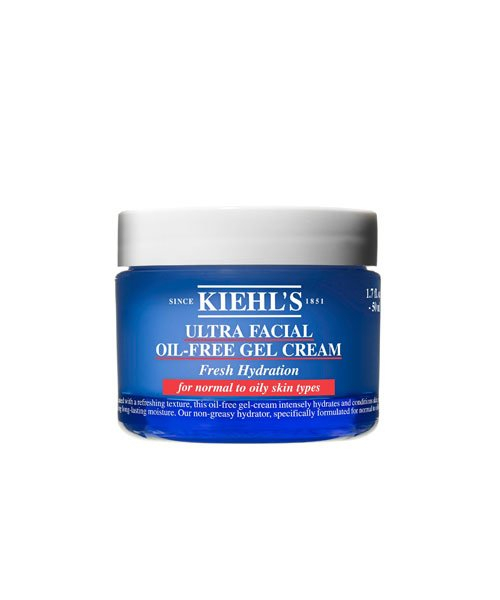 If you don't have excessively dehydrated skin and detest overly dense or sticky textures, Kiehl's Ultra-facial Oil-Free Gel Cream may be your ideal mattifying. In-gel form and with a refreshing effect, it is quickly absorbed without leaving a residue on the skin. You'll love it!