We've all had that sinking feeling when we realize our makeup is clumpy, right? clumpy makeup is an unwanted but reluctantly accepted element of applying cosmetic products on your face every day, whether you're simply having a bad day, or your skin has experienced some damage.
What if we told you you'd never have to deal with clumpy makeup again? It's avoidable, and there are a few techniques up your sleeve to discourage it from happening in the first place, or to nip it in the bud if it does. Well, here are some of the reasons why your makeup is clumpy and how you can fix it. Read On!
Why Makeup Gets clumpy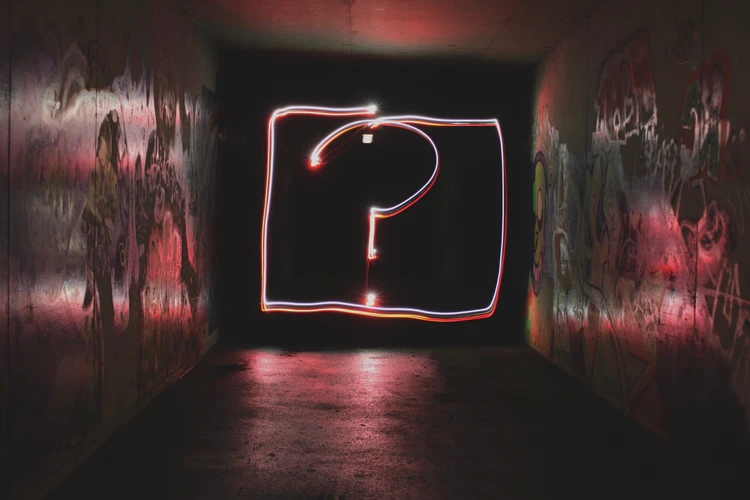 There are a few things that might cause that clumpy, over-layered foundation appearance that we've all seen at some point. The first is dead skin cells adhering to your face's surface, forming a rough-textured layer that makeup can't adequately smooth over, resulting in clumpiness.
Severe drying or dehydration, not applying the correct skincare or cosmetics, and just overdoing it with the foundation and concealer are all probable causes. Finally, a typical cause is improper makeup layering, such as applying powder before or after foundation or not giving enough time between the stages of your makeup application.
How to Fix clumpy Makeup?
1. Have a Skin Care Routine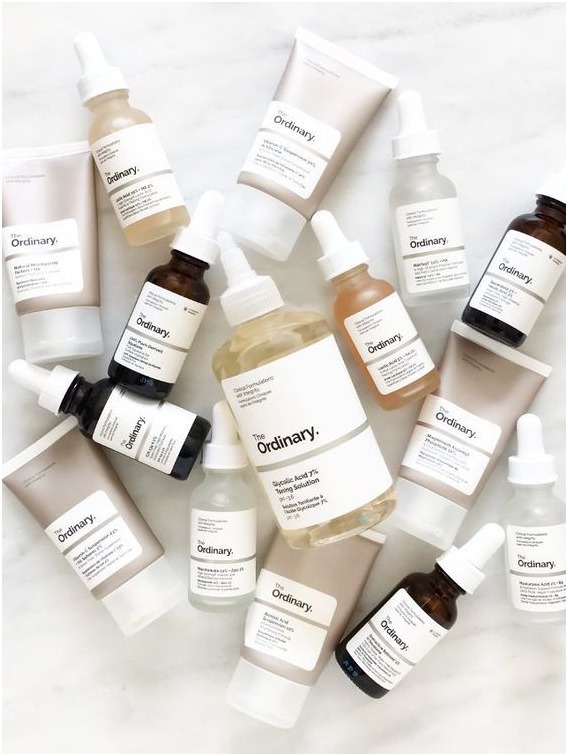 Makeup clumpiness may be eliminated with a proper skincare routine that includes an exfoliation as well as a nourishing moisturizer, serum, or face oil. By concentrating on your skin first, you'll ensure that your makeup has the best canvas possible, which means it won't have to work as hard to smooth things out and get that flawless appearance.
Chemical exfoliators are the favourite since they don't need hard scrubbing or unpleasant microbeads. Instead, they employ a combination of chemicals to remove dead skin cells while you go about your daily routine. Simply use a cotton bud to apply a small amount of one of these miraculous items to your face and wait for dazzling results – practically!
Hydration is another crucial element in your skincare process that will help you get rid of cakey makeup. We all know how important it is to keep our skin moisturized, regardless of our skin types, but did you realize that your skin's moisture content is crucial to the way your makeup applies? After all, well-hydrated skin has fewer lines and wrinkles, less cracking, and a smooth surface.
2. Have a Great Pre-Foundation Prep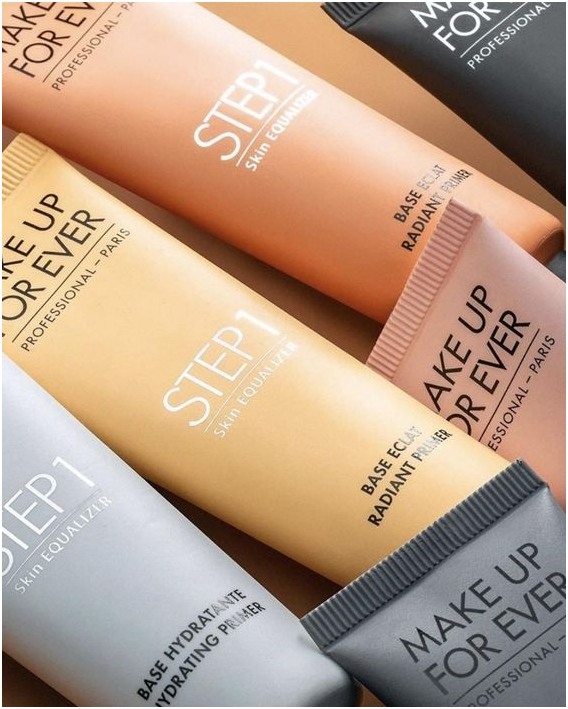 You've immediately secured a nice basis for your foundation, concealer, and other base products by including these new necessities into your skincare regimen. But that's not all you can do to keep your makeup from looking clumpy! Primer is an essential part of everyone's makeup regimen since it helps to polish your canvas, removing imperfections like rough texture, pores, and breakouts.
When choosing a primer, look for one that smoothes out your skin – these usually include silicon, making them easier to spot. Make sure you're applying it evenly and going into hard-to-reach places like the bridge of your nose.
3.The Foundation Application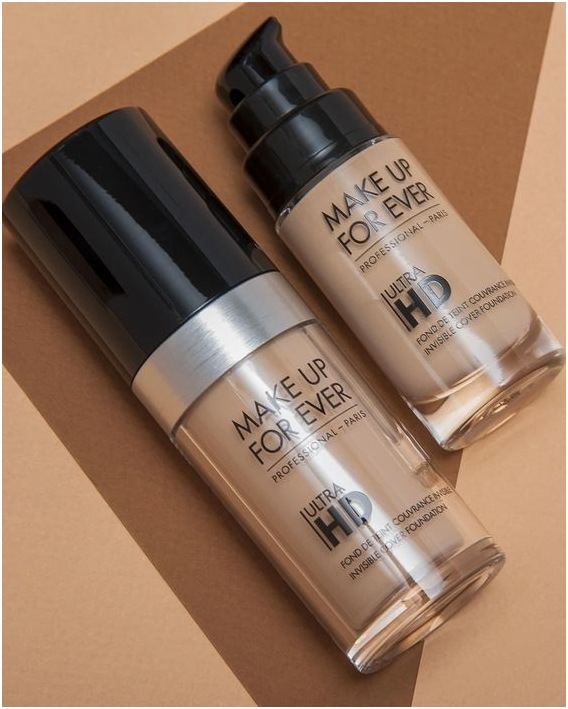 It's now time to put your foundation on. There are a few pointers that will help you distinguish between clumpy makeup and a perfect, even-looking application. To begin, choose a foundation that provides excellent coverage from the start so that you don't have to apply too many layers. After all, the more layers there are, the clumpier things may get, right?!
Stipple your foundation onto your skin with a beauty sponge, allowing it to blend in completely. Using a sponge and bouncing motions prevents not only a streaky appearance but also friction, which may easily lead to cakey makeup.
Apply one layer and then assess how things are looking before adding a second if necessary. Another great tip with this is to ensure that your sponge is a little dump. Trust me, it'll give you the best results.
4.Concealer Application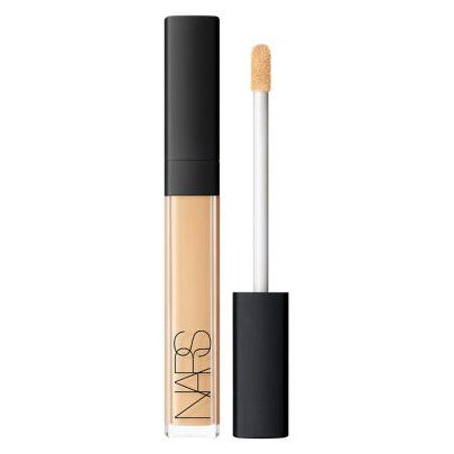 When it comes to avoiding a clumpy appearance, concealers will become your new best friend. Instead of double down on your thick foundation, use a light yet full coverage concealer to hide any trouble spots. By focusing the formulation only on these areas of concern, the products will not build up too much.
5.The Setting Powder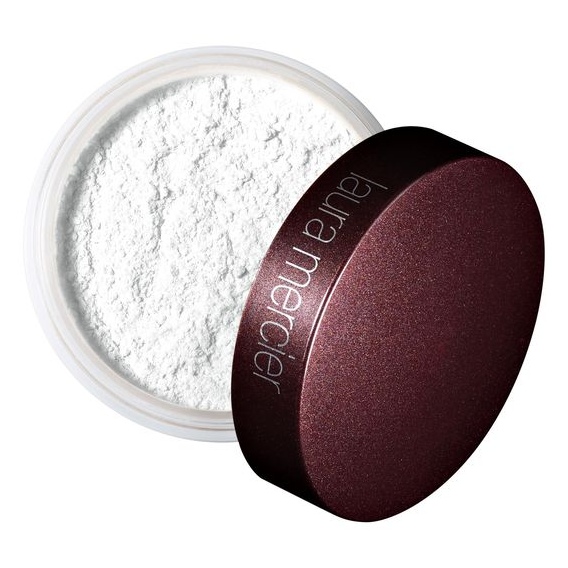 Never layer foundation and powder! This is the fundamental rule of perfect makeup. It's a certain method to induce clumpiness, even though it's a fantastic tip for very oily skin that causes makeup to leak. When you've finished with your liquid products, lightly dust the skin with a light, translucent powder that won't change the hue of your foundation. That's it – no more drinks or creams till you've finished.
6.Great Lashes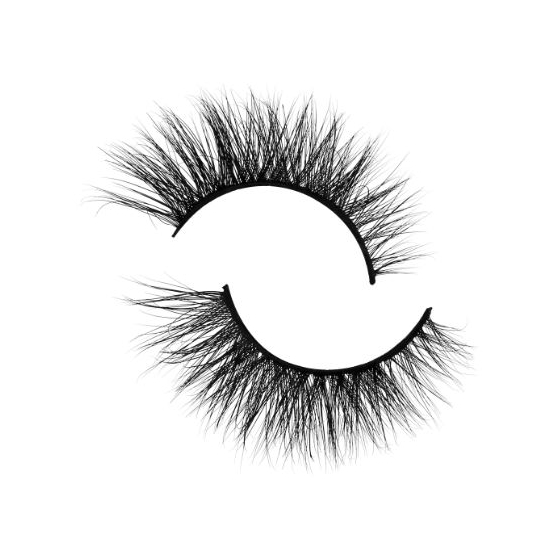 Every makeup deserves a nice touch of fluffy and curly lashes. Well, they do not stop your face from clumpiness, but will certainly ensure that your finished look is mesmerizing. StarSeed lash extensions come at an affordable price to ensure that your makeup is fully complete.
The Bottom Line
Applying makeup can be quite a hustle if you are not quite familiar with it. As such, you may want to have to watch guidelines as you do it. Get a great screen that will enhance your experience as you work through your make-up routine. Keep fabulous!