If you're on the hunt for a rejuvenating treatment that will help you turn back the clock, then you've likely come across a type of treatment called "dermal fillers". Dermal fillers are non-surgical and non-invasive treatments designed to restore lost facial volume and are an effective option for most people who are looking for anti-ageing treatments.
Every year, millions of people take the plunge and get dermal fillers injected into their skin. The results can be rather amazing, taking years off of your appearance. Dermal fillers are becoming an exceedingly popular cosmetic treatment that can help to improve the appearance of wrinkles, fine lines, and volume loss.
There are many different types of dermal fillers available on the market, each with its own unique properties. But the big question is: Are dermal fillers safe for you? Here's what you need to know.
You May Be Thinking, What Exactly Are Dermal Fillers and How Do They Work?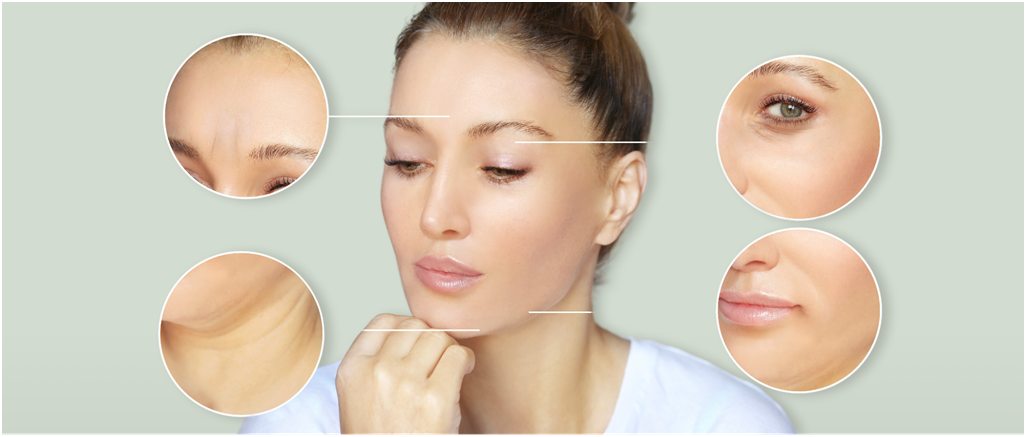 Dermal fillers are made from a variety of different materials, including hyaluronic acid, collagen, fat cells taken from other parts of your body (known as autologous fat grafting), and even silicone. They are injected into the skin to add volume and provide a smoother and younger appearance to the skin.
There are two types of dermal filler injections: hyaluronic acid-based and collagen-based. Hyaluronic acid is a naturally occurring substance that helps keep your skin hydrated. Collagen is a protein that gives structure to your skin and keeps it firm. Both work well for improving the appearance of fine lines and wrinkles. The most important thing to keep in mind is to ensure you take care of your health during the procedure to allow for the best outcome.
How Safe Are Dermal Fillers?
While they are generally safe, there are some risks associated with getting dermal fillers. The most common temporary side effects are bruising or swelling at the treatment areas. Other potential risks include infection, allergic reaction, and skin necrosis (death of skin cells). When considering getting dermal fillers, it is important to consult with a board-certified dermatologist or plastic surgeon who has experience injecting them. They should be using sterile needles and gloves, as well as sterilised saline or other solutions for injections. This will help minimise the risk of complications.
Are Dermal Fillers Safe During Pregnancy?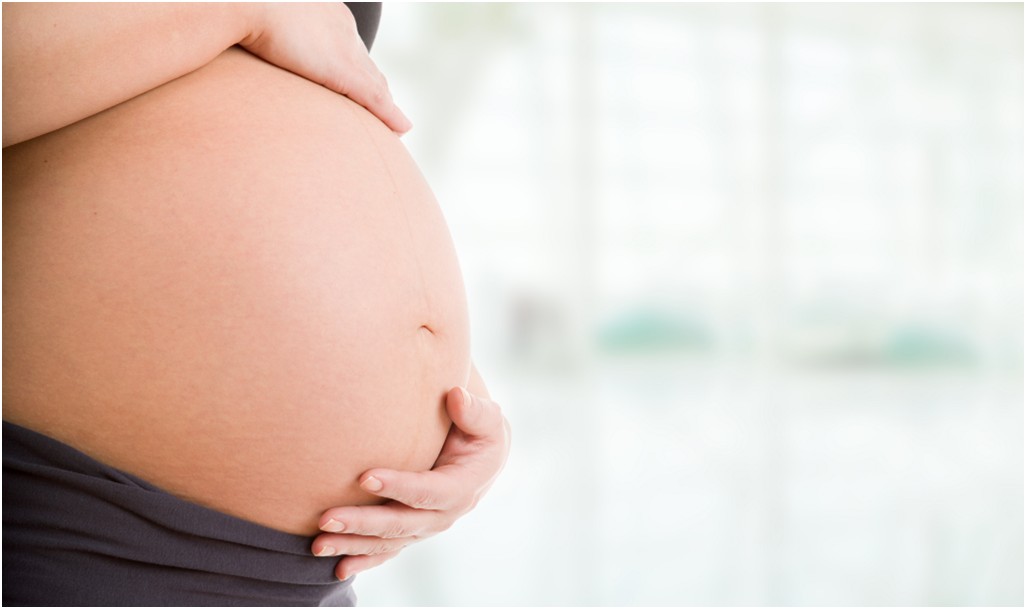 Pregnancy is an incredibly special chapter in a woman's life. You are creating a new life, and your body is going through a number of changes. You'll want to do everything you can to make sure that you and your baby are healthy and safe. Some products may be made with ingredients that could potentially harm you or your baby. Due to the uncertainty of potential side effects for pregnant women, it is generally not recommended by professionals to undergo dermal filler treatment during this period.
Are Dermal Fillers Safe When Breastfeeding?
New moms have a lot to think about when it comes to their health and the health of their baby. There's enough to think about, without having to wonder whether or not dermal fillers are safe while breastfeeding. There is still uncertainty of the potential side effects breastfeeding women may experience, and so much like during pregnancy, it is also not recommended that women who are breastfeeding undergo dermal filler treatment during this time.
Are Dermal Fillers Safe Long-Term?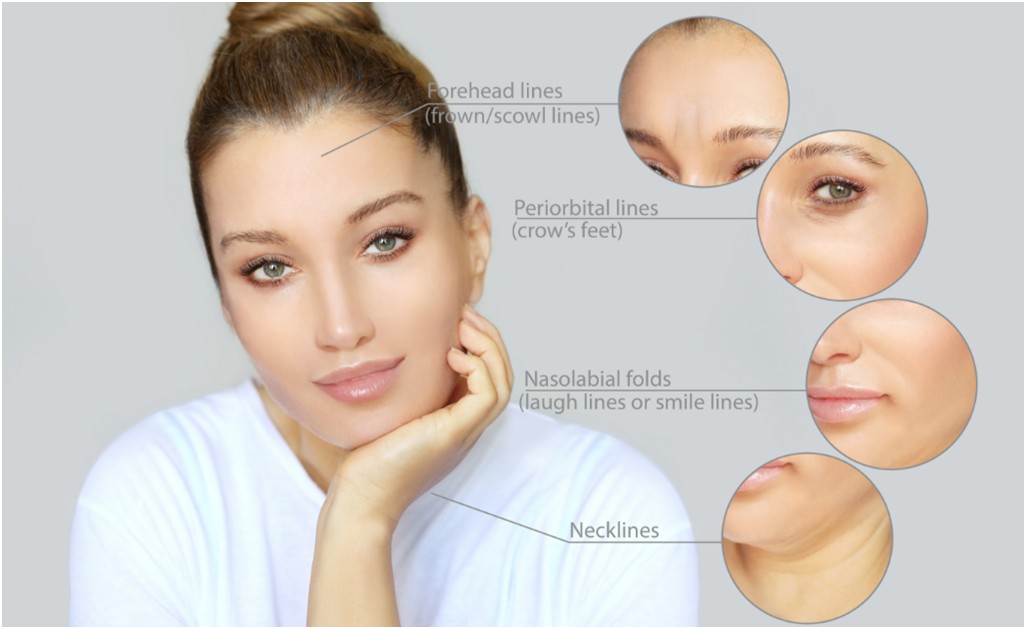 Dermal fillers are perfectly safe in the long term when administered by a trained professional. Long-term issues are extremely rare, but they do exist so it's important that you always do your research. Some people may experience some short-term side effects from the injections, such as swelling or bruising at the injection site that resolves in a few days. Other uncommon side effects of dermal fillers include infection or allergy to collagen or other materials used in the injections, as well as numbness and tingling around the lips or nose.
When You Undergo Dermal Filler Treatment, What Happens?
To begin, an anaesthetic cream may be applied to the skin to numb it. An injection is administered directly around the treatment area, which is then massaged for maximum absorption. There is no pain, but there may be some mild discomfort.  Depending on the treatment area, the procedure usually lasts between 20 – 30 minutes.
Are There Any Permanent Side Effects After Dermal Filler Treatment?
The treated area may be a bit inflamed or sore, any swelling or bruising should settle down in a few days. The medical practitioner treating you will advise you on what to do to reduce the risks of side effects. This may be avoiding wearing make-up, drinking alcohol or coffee, or being exposed to the sun. If you experience problems, such as lumps, follow any aftercare instructions you were given by your therapist or contact them for advice.
Always Consult a Trusted Aesthetic Doctor
Every practitioner has different approaches, techniques, and levels. Dermal fillers are surprisingly safe, with long-lasting and even life-changing results. Long-term issues are extremely rare, but they exist, so it's important to consult a certified aesthetic doctor for dermal fillers before making a decision.