The ayurvedic shampoo is a hair care option that is made up of Ayurvedic plants. These plants are within what is known as Ayurvedic Medicine, the traditional medicine of India that considers health as more than the inadequacy of disease.
Thus, according to this traditional system of medicine, the key to a healthy life is to balance the soul, the mind, the senses, and the body, with the totality of nature and the cosmos.
Ayurvedic Haircare Tips
Haircare is included in Ayurvedic Medicine since you can follow a series of tips to apply them to your daily routine. Below are the following tips.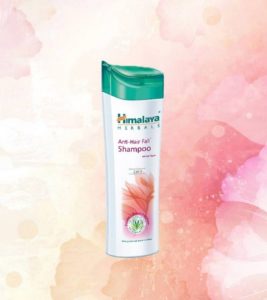 Wash hair less: In this way, less fat will be produced on the scalp.
Massage into the scalp: This helps stimulate circulation in the hair follicles.
Avoid chemicals: The use of natural products, such as Shikakai powder, used in India for centuries, is preferable.
Apply oil to hair and scalp: once a week. This helps to nourish and condition the hair.
Braid long manes at night: This will prevent hair from becoming tangled and damaged at night.
Avoid stress: Stress and tension can contribute to hair loss.
What is Ayurvedic shampoo?
The ayurvedic shampoo is made with natural products, especially plants that have been used in this type of traditional medicine for centuries. An example is Shikakai powder, an Ayurvedic powder used as an ingredient in the making of such shampoos.
Properties and Benefits of Ayurvedic shampoo
It cleans very effectively, both hair in general and the scalp.
It detangles the hair very well, so you don't need to use conditioner.
Stimulates hair growth.
It prevents the formation of dandruff.
Gives shine and softness to hair.
Besides, it is recommended for all hair types, especially for damaged and weakened hair. It is also advisable to use it for dyed hair.
These shampoos can be purchased at many stores that specialize in natural cosmetics, as well as online platforms such as Amazon. However, it can also be done at home.
How to Make Ayurvedic Shampoo at Home?
The first thing to do is to get the different plants that are used to make the shampoo, as well as the rest of the ingredients. In this case, for the order they make from Mamitabotanical, you need: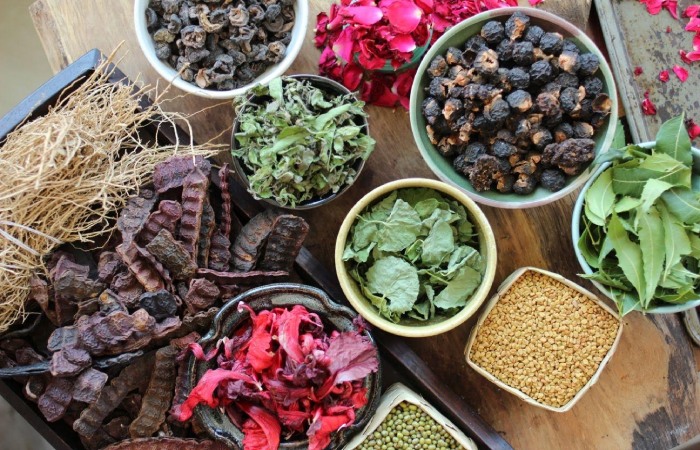 Amla, also known as Indian gooseberry, which increases blood circulation and optimizes follicles' nutrition.
Aritha cleanses hair and scalp without damaging.
Shikakai, who helps with hair loss problems and tangled and weakened hair.
Coconut oil, jojoba oil, and rosemary hydrolate are used for the shampoo base.
Saponin, which generates foam, in the same way as conventional soaps.
To make the shampoo, all you have to do is grind Ayurvedic herbs well and sift them to remove impurities. Afterward, the oils are mixed in a water bath and, once removed from the heat, they are mixed and include the dry ingredients.
The resulting paste, similar to plasticine, is poured into the molds or made as desired. It is left to dry for 12 or 24 hours before removing it from the mold and allowing it to air dry.
Use it, simply apply it, moisten it, on the hair and rub it into the hair as if it were a normal bar of soap.
Also Read: 7 Best Lakme Face Wash to Treat Various Skin Types in 2020