When moving house, you must have the best supplies to pack and move your valuable stuff in the safest and efficient manner.
Being flexible and affordable, moving boxes is one the most important packing materials you cannot do without.
These are available in different sizes and shapes and can be used to pack a variety of household items with ease.
Hire professional movers in Melbourne who have everything from moving boxes to packing supplies to make the relocation process hassle-free for you.  Visit https://www.cbdmovers.com.au/removals/removalists-melbourne/ and ask for a free quote.
However, if you are performing a DIY move, you will need different types of moving boxes to make the packing easier.
1.   Small boxes
Many people find small boxes useless. But they are the most useful and practical for packing items like books, documents, shoes, canned products, CDs, appliances, pantry items and more. When moving, these cartons are easier to load and can carry up to 50 pounds.
2.   Medium boxes
Popularly called the "all-purpose box",  medium boxes are suitable for packing anything from books to kitchenware, pans, toys, pots, clothes, art pieces, small appliances and more.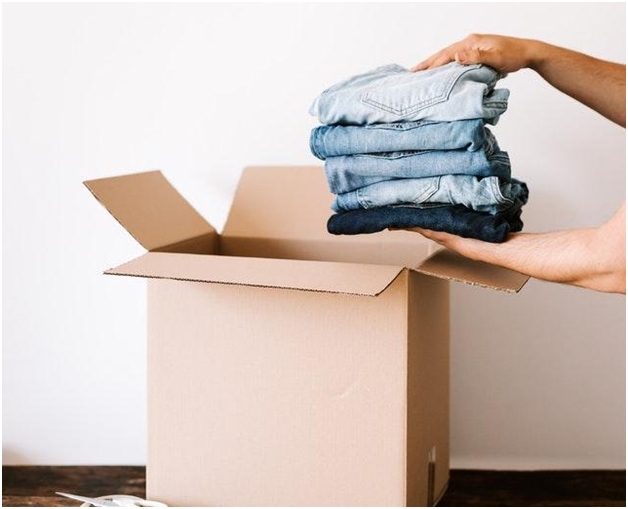 These are easy to load and strong enough to carry a vast variety of small to medium-sized heavy and bulky household items.
3.   Large boxes
Large boxes are suitable for holding lightweight items like clothes, bedding, pillows, towels, blankets and linen.
Avoid overpacking and putting heavy stuff in large boxes otherwise it will be difficult for you to lift and load the containers on moving vehicles.
Follow a simple rule of thumb. With the increase in the size of the container, decrease the weight of the items inside.
That way, it will be easy for you to lift, load and unload items.
4.   Dish boxes
Also called a dish pack, dish boxes offer you a convenient way to transport items like glasses, dishes, bowls, cups, stemware, vases and small appliances.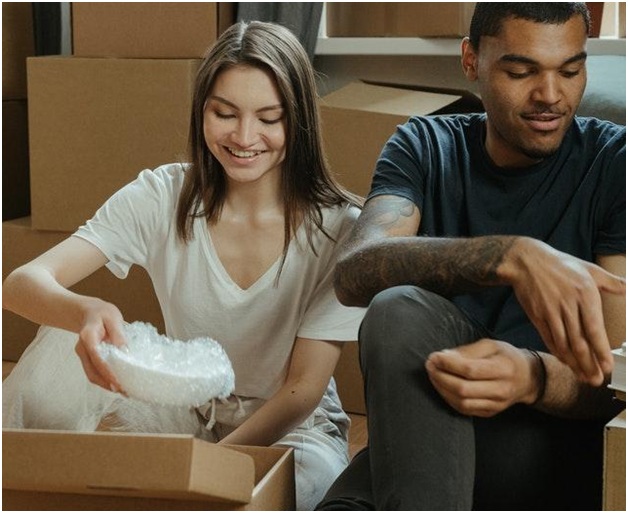 These boxes have cells designed to divide and pack sensitive items in the safest and efficient manner without any damages.
5.   Wardrobe boxes
Finding it difficult to pack your clothes?
Well, wardrobe boxes have strong bars and offer you the ideal way to carry hanging clothes right from your closet while protecting them.
You can pack anything from expensive dresses to curtains and draperies while saving yourself from the hassle of folding your stuff and putting it into a suitcase.
6.   Mirror boxes
Sometimes also referred to as telescoping cartons, mirror boxes are suitable for packing anything from large paintings to mirrors, framed pictures, artwork, glass tabletops and flat-screen TVs.
These boxes protect your fragile and breakable items against any cracks and damages.
7.   Mattress box
Buying a mattress box is a worthy investment, especially if you plan to store your mattresses for a longer time or load it into the moving truck.
It protects all bed accessories during the hustle and bustle of moving.
8.   Wooden crates
Moving your large and valuable items, art pieces, sculpture, chandeliers and antiques is quite difficult.
These are vulnerable to cracks and scratches during the relocation process.
It's better to invest in heavy-duty wooden crates to transport sensitive, large, bulky or delicate items
9.   Insulated foam boxes
It can be challenging to carry frozen food, veggies and snacks.
Insulated foam boxes are designed to protect frozen and refrigerated items while controlling the temperature.
These are placed inside a moving container and are covered with a foam top.
10. Banker boxes
Moving to an office can be quite tricky.
Banker boxes are the best option to move anything from files to pens, papers and other office supplies easily.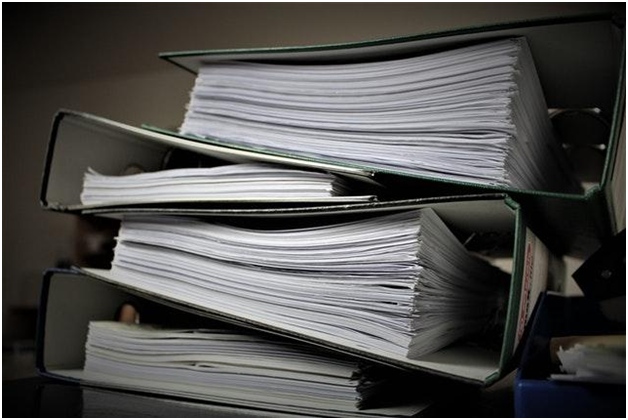 These boxes are sturdy, stackable, durable and have handles and lids, making it convenient for you to sort and organise your office items before and after a move.
In the end…
Apart from the above, there are many other moving boxes that can make your packing process a lot simpler and easier.
Make sure to buy moving containers that are durable, sturdy and are made of high-quality material.
Also Read: Vitamin D2 vs. D3: What's The Difference?