Are you interested in a career in microblading? Given the increasing popularity of this cosmetic technique, it's no wonder plenty of individuals have decided to pursue such a career.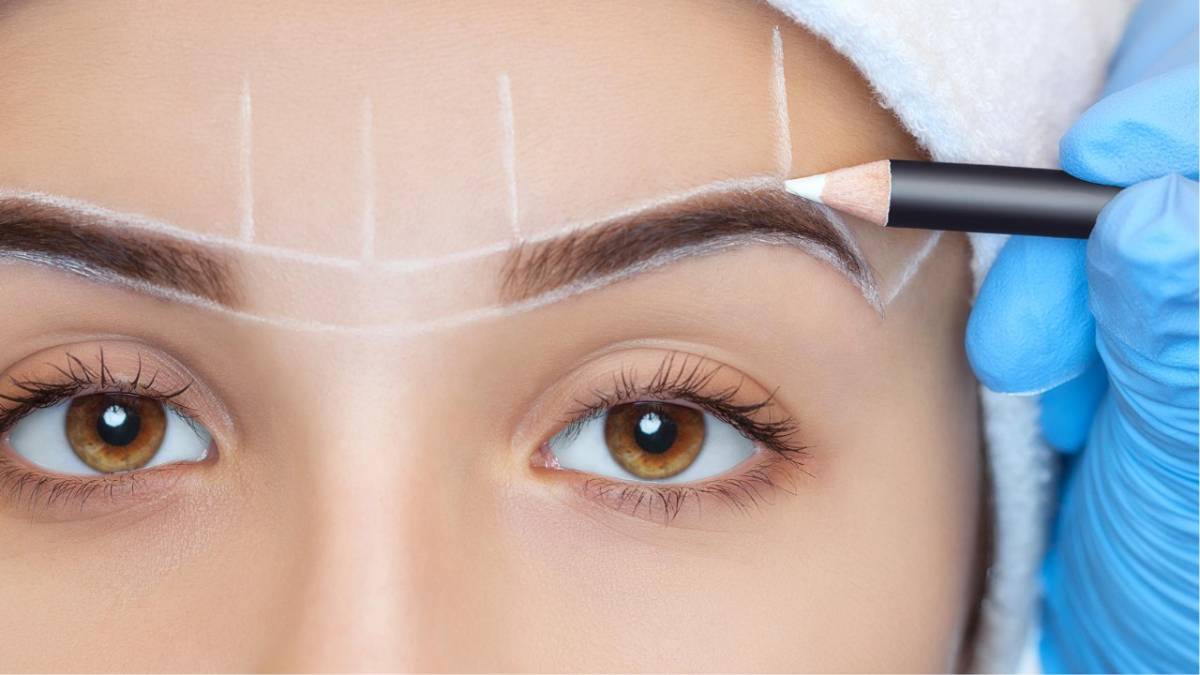 Individuals have fallen in love with microblading, as it allows them to get fuller eyebrows and the shape they've always considered suitable for their faces. Artists use a handheld tool of small size to add pigment to the skin, which is semi-permanent. They need to have a stable hand and lots of patience to become masters of the craft.
Nowadays, microblading live classes are available to everyone who's creative and patient enough to become an aspiring artist.
Have a look at the main reasons for applying for such classes.
Stability
One of the main reasons for considering a career in this field is the stability provided by the profession. The microblading industry is worth billions of dollars, which makes it a lucrative business field. The high demand for these cosmetic procedures is continuing to rise, offering plenty of potential returns to everyone deciding to invest in such training. Learn more about the eyebrow shaping treatment everyone is talking about.
Nowadays, there's a variety of training studios whose courses provide trainees with practical experience and mastery of the techniques. The skills and experience you will gain from live classes in Miami would help you become self-sufficient. Beginner artists usually charge $100 an hour, which is an excellent rate. Once you become more experienced, you can increase your hourly rate and earn a high salary.
Flexibility
Another reason to consider a career in microblading is having a flexible schedule. Microblading artists can create their own schedules in accordance with the number of hours they wish to work daily. Naturally, you'll also have to consider the schedules of the clients when making the appointments.
Consequently, you will have more time to devote to your loved ones or travel around the world. Nine-to-five jobs don't allow such flexibility and freedom. Different types of individuals stand to gain from the flexibility of running a microblading business, such as college students or pensioners who wish to earn extra income. It's one of the rare professions that allows individuals to earn a full-time income while having a part-time schedule.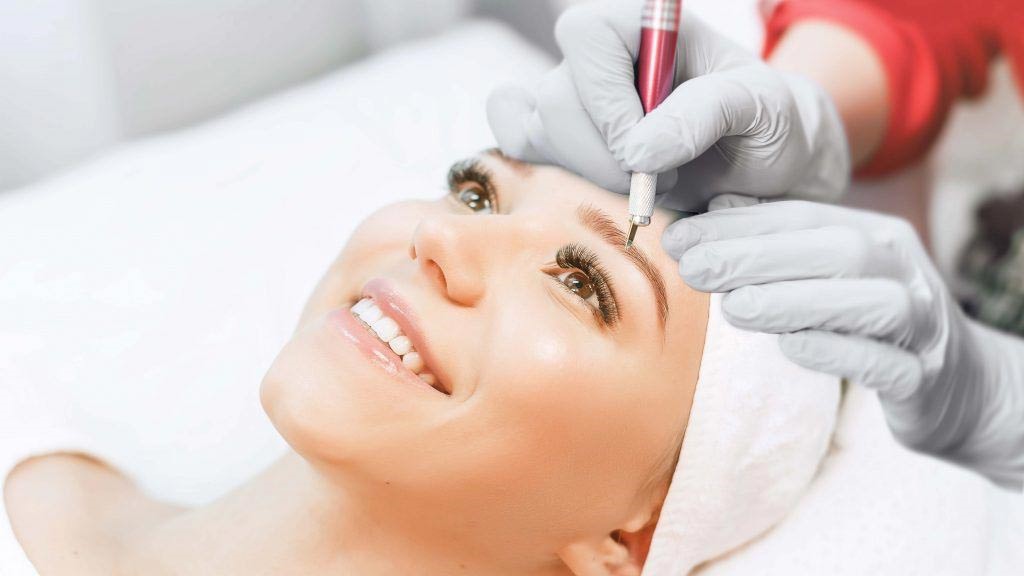 Creativity
Microblading live classes in Miami are worth the attention for individuals full of creativity to invest in this cosmetic process. This type of job helps artists improve their talent on a daily basis, as industry trends keep on changing by the minute. Therefore, it's an excellent choice of career for individuals who don't mind keeping up with trends.
Furthermore, people who refuse to work monotonous jobs would unquestionably find microblading fun and refreshing. There is a large number of studios offering microblading training in Miami for beginners and more advanced students. Once you finish such a course, you'll enter a world of friendly competition. Microblading artists often compare their work and serve as each other's motivation. Every day and treatment is different, meaning you won't find the job tedious.
No degree needed
Another reason why many individuals become interested in live micro blading classes in Miami is the opportunity to start a career fast. It doesn't take a four-year degree for you to start working as such an artist. Most training courses are designed to equipped trainees with the necessary skills in about six months. There are also many opportunities to get quality online education in the field of beauty for Australian citizens.
During these six-month programs, trainees receive the required mentorship and guidance to learn the craft. Nevertheless, it takes many hours for them to learn the techniques, which might be overwhelming for some individuals. If you can endure the arduous six-month practice, you can start your career shortly after the training program ends.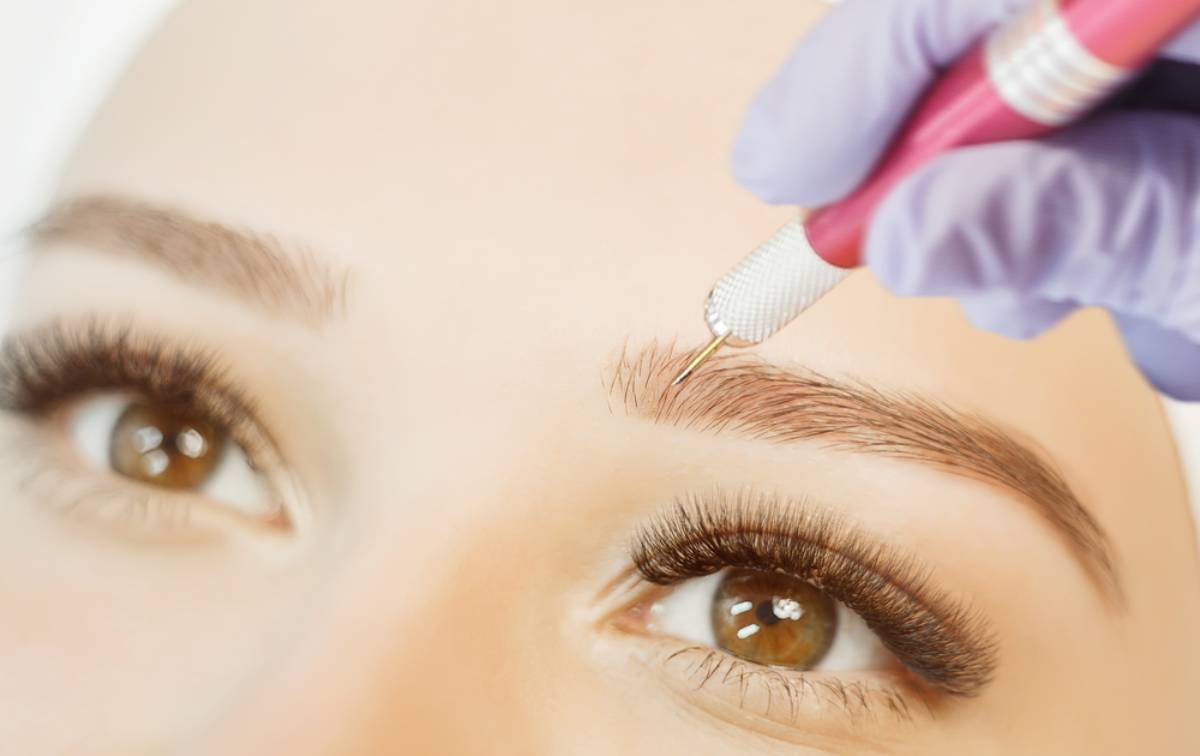 Transforming the lives of people
Microblading isn't just a stimulating profession but also a rewarding one. Artists get rewarded not only financially but also professionally for helping clients achieve their best appearance with the help of cosmetic techniques.
For instance, these techniques are essential in the transformation of people's looks whose eyebrows have been lost because of an illness. Additionally, microblading is vital for women who have made a grooming mistake, which is impossible to reverse. Instead of feeling desperate, they can have their eyebrows completely transformed and regain their self-confidence.
Should you apply for such training?
Prior to applying for microblading training, you need to consider whether you have the right skills for this profession. Most importantly, trainees are expected to have a stable hand in order to provide clients with strokes and follow outlines. Follow this URL, https://www.wikihow.com/Get-Certified-in-Microblading, to see how to get certified in microblading.
Individuals interested in such a career should be equipped with drawing skills and be proficient in drawing straight lines. If your hands are shaky, microblading isn't meant to be your career choice. Also, potential artists are supposed to have a tough mind to put up with different types of clients every day.
Clients are unique in their requirements, personality traits, and concerns. Most of them have plenty of questions related to the healing process, which is why artists get bombarded with messages from clients after the treatments despite their detailed explanation provided before the procedure. Therefore, these artists must be understanding, helpful, and incredibly calm while explaining the same instructions to clients multiple times.
Patience is another important trait necessary for everyone who is interested in signing up for such training. These programs require plenty of patience on the part of trainees, as the process presents lots of challenges. It takes continuous practice for trainees to eventually excel in this craft and see an improvement in their work.
Initial capital is required for everyone hoping to run their own brow business. Such an investment is necessary for individuals to pay for training, high-quality ink, high-end needles, and blades. By investing in low-end ink, the eyebrows of your clients will turn orange in less than a year.
Final word
Microblading is a profitable career, providing artists with stability, flexibility, and opportunities to make clients happy!