As we age, signs of aging such as wrinkles, deep creases, and loose skin start appearing on our skin. It is because our skin starts losing its elasticity with age. But, various skin tightening treatments can make you look younger than your age. In this column, we will know more about skin tightening and its procedures. So, let people keep guessing about your age and look younger than your age with easy skin tightening treatments.
What causes loose skin?
There are many reasons for loose skin. Some of them cannot be avoided, like aging. But, some factors are responsible for premature aging. So, if you want to look young, fresh, and rejuvenating, you should know the reasons for loose skin. Some of the common reasons for loose skin include – weight loss, pregnancy, sunlight, and improper diet.
Most people guess the age of a person according to their face. But the common body parts where people experience loose skin includes – stomach, face, neck, buttocks, arms, and legs.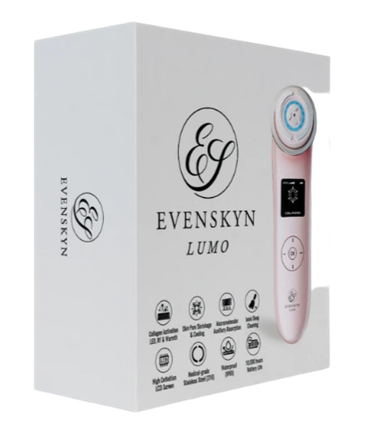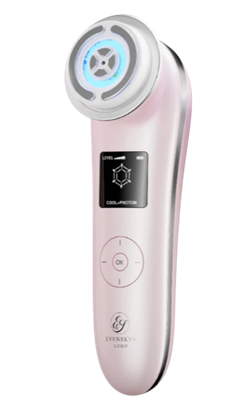 Different types of skin tightening methods 
With the development of technology, various methods help treat loose skin and wrinkles. Some of them are
Ultrasound skin tightening – If you are above 30 years of age and facing skin looseness, ultrasound treatment can be helpful for you. A micro-focused ultrasound sends heat deep into the skin in this treatment, up to 5mm below the surface. This skin tightening method can lift the skin and reduce wrinkles, making you look younger. In this method, magical results are visible just after one use.
Radiofrequency therapy is one of the most popular skin tightening treatments known as radiofrequency therapy or RF. A handheld device is used to send heat into the skin to trigger collagen production. This anti-aging device is FDA approved that can be used to treat the face, neck, body, and hands. It takes 2-6 RF treatments for achieving magical results. If you take proper care of your skin, results can last up to three years. This therapy helps tighten the skin, fight sun damage and wrinkles. In addition, it can stimulate the production of collagen. Some of the other benefits of skin tightening include – body contouring, face contouring, and treating wrinkles and fine lines.
Laser treatment – In laser treatment, there are handheld lasers that send heat deep into the skin. It destroys the epidermis and reaches the underlying dermis. The laser device heats the skin and causes collagen to constrict. This treatment results in making skin look tighter and firm. This treatment is considered safe and convenient. Three- five treatments are enough to experience the results. Also, the procedure takes 30 to 90 minutes. People between the ages of 30 to 65 should try this procedure for better and tighter skin. This is a minimally invasive and non-surgical process of making skin smoother and reducing the signs of aging. The infrared light source is used for treating loose skin. It encourages the production of new collagen in the treated area, making it look younger and beautiful.

How to prevent loose skin?
Do you still have beautiful young skin, and you want to prevent the skin from getting loose? If yes, then you must know the following tips –
The harmful rays of the sun are responsible for premature aging. If you have to work out in the sun, cover your skin. Avoid going out in the hot summers. Take proper care of skin and use sunscreen for proper skincare.
Eating habits and our lifestyle is also responsible for aging. Avoid regular drinking and smoking. It is one of the most common causes of premature aging.
Eat a balanced diet and drink a lot of water. Stay fit and enjoys a nutritious diet because skincare is not just about skincare products.
Benefits of skin tightening treatments 
Let us understand why non-surgical skin treatment methods are better and efficient-
It strengthens and tightens the skin enhancing the facial features. The surface area is heated, which contract the collagen, and it becomes firm.
It is helpful in the reduction of fine lines and wrinkles. It fills the wrinkles and makes it look smoother and younger.
There is no wastage of time in non-surgical treatments. If you are busy professional, skin tightening treatment will not waste your time. You can get back to work just after the treatment. So there is no need to take time off. It is a safer and better alternative to risky and painful surgeries.
The Bottom Line
People who face the issue of premature aging often feel low confidence because of their facial appearance. That is where skin tightening treatment can be helpful. If you are looking for non-surgical skin tightening procedures, you can try any of the above treatments. Non-surgical methods are efficient, painless, and they have low risk.