Hello to you! We meet today for a review of the Makeup revolution brand. I currently have four pallets to show you.
To begin, I will describe this brand to you. The brand is English, and the prices are more than reasonable for the good quality of a product. The plus is that the brand is cruelty-free (i.e., they don't test makeup on animals), a good part of their makeup is also vegan.
There are several "brands" at makeup revolution, for example, revolution pro or I ♥ revolution (and several others). The brand frequently releases new products, and on its website, there are always sales on products.
4 Best Palettes from Makeup Revolution
I ♥ revolution
Today I present to you these four palettes. To start with, let's see the first palette, which is from the brand I ♥ revolution and which is called "purple," it is cruelty-free and vegan. The eyeshadows are in purple and brown tones. It is made up of mat and iridescent eyeshadows.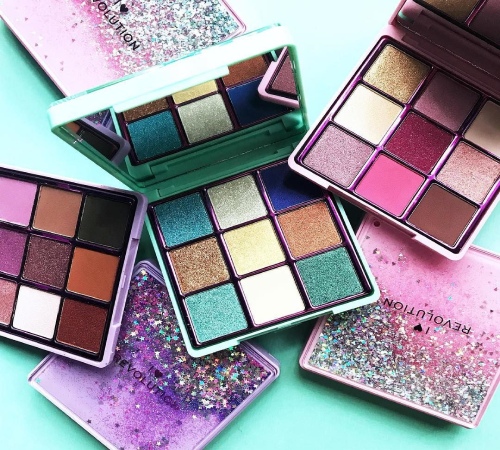 My favorite colors from this palette are "mulberry" and "amethyst." The pigmentation is very good, and the eyeshadows are easy to work with. This palette costs nearby € 10.99.
Macaroon
Now let's talk about the second palette which is from the same range, in the previous photo the turquoise palette. This palette is called "Macaroon.". The eyeshadows in this palette are in blue/green tones as well as brown and white. The eyeshadows are very pigmented and are easy to work with.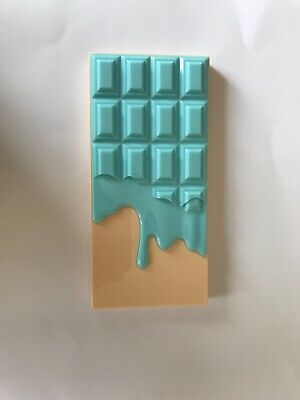 My favorite eyeshadows from this palette are "coconut," "name," and "whiskey." This palette costs around € 10.99
Reloaded Newtrals 2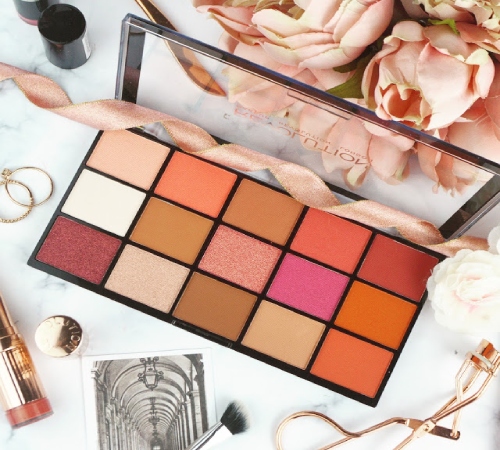 Now let's move on to the next palette, which is the "reloaded newtrals 2" from Revolution Makeup Revolution London.
This palette consists of 15 eyeshadows in red/orange tones and some beige/nude. The eyeshadows are rather powdery but are easy to work with and are well pigmented. The palette is also cruelty-free. In this palette, we find matt eyeshadows as well as iridescent eyeshadows. My favorite colors of this palette are the color at the bottom left and the one at the middle right.
This palette costs about € 4.99
Regeneration Trends Mischief Mattes
Finally, let's move on to the last palette, Revolution Pro's "Regeneration trends mischief mattes." As its name suggests, it is only made up of matte eyeshadows.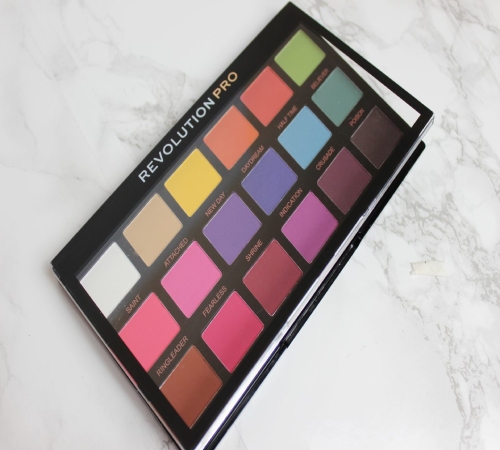 As you can see, it is very colorful even if on the photo it does not look good. The "new day" eyeshadow is, for example, a yellow which turns orange. This palette is very pigmented, and the eyeshadows work well even if some are quite powdery. My favorite eyeshadows from this palette are "crusade," "underdog," and "new day." This palette is cruelty-free as well as vegan. It costs nearby € 8.99
Final Words
Here I hope that this article will have made you discover a new inexpensive brand and of very good quality. I recommend this brand to everyone, including beginners in makeup.
Thank you for passing by, and see you soon.
Also Read: How Does the Plate Model Diet Work?
READ MORE:- tipsintros