Be Aware of the Four Basic Face Shapes
You should start by learning about the four most common types of face shapes, which are:
Oval
Square
Heart-shaped
Round
Figure out the outlines of your face structure
After that, how about we take a good long look at ourselves in the mirror? Determine the shape of your face by carefully analyzing the characteristics of your face in great detail. Which describes your jawline more, a rounded or an angular contour? Which describes your face better—long and thin or full and round?
Find the kind of frame that accentuates your features to their fullest potential.
Rectangle
Square
Round
Oval
Cat-Eye
Aviator
Your Brooklyn optical clinic has an extensive collection of frames from all of your favorite brands. After determining the shape of your face, it will be much easier for you to shop for frames. Look for frames that fit your face shape at a shop or online using your profile. Selecting the best frame type for your face shape will be made easier by reading this article.
Check to Make Sure the Glasses Fit Your Face Shape.
When picking a pair, you need to take into consideration not only your own facial structure but also the sort of frame that will look best on your face. When comparing several pairs of eye glasses, keep the following things in mind:
Check that the width of the frame is suitable for both your face and your temples.
Be vigilant and check to see that the arm of your spectacles do not reach beyond your brows.
Make sure your spectacles don't pinch your nose, cause smudges, or come off inadvertently at all times.
Make an effort to maintain your balance and make sure your face isn't obscured by the camera's lens.
With this in mind, let's look at all the many kinds of eyeglasses that are out there.
Identifying the face as having an oval shape to it
An oval face shape is characterized by a face that is longer than it is wide, with rounded features around the jawline. You'll note that the cheekbones are becoming more prominent and wider, while the breadth of the forehead and jaw are becoming narrower. The great news would be that a round or face has a good amount of versatility and can wear almost every frame because of how adaptable it is.
Frames That Are Suitable With An Oval Face
If your face is oval-shaped, you can pull off practically any type of frame without seeming out of place. You may choose to go with something enormous and audacious and experiment with vivid color combinations. You should avoid wearing narrow shapes like ovals on your face since they might create the illusion that your face is bigger than it really is.
The Eyeglasses That Look Best On A Square-Shaped Face
As a rule, square faces have more angular characteristics, such as a pronounced jawline and cheekbones. The cheekbones, forehead, and jawline of square faces are all the same width.  Equilibrium (Equilibrium Definition & Meaning – Merriam-Webster) is created when someone stares at your face. The use of curves into the design of your frames not only gives a beautiful contrast but also adds flare.
Frames That Will Look Good On A Square Face
You have a lot of angular characteristics on your face, so you should try to balance them out by adding some curves. The most attractive glasses have rounded shapes and slender frames so that they don't make the wearer's face seem heavier than it really is. Try to picture something soft and ethereal. Check that the width touches your cheeks and temples.
Eyewear that has frames that are excessively thin should be avoided at all costs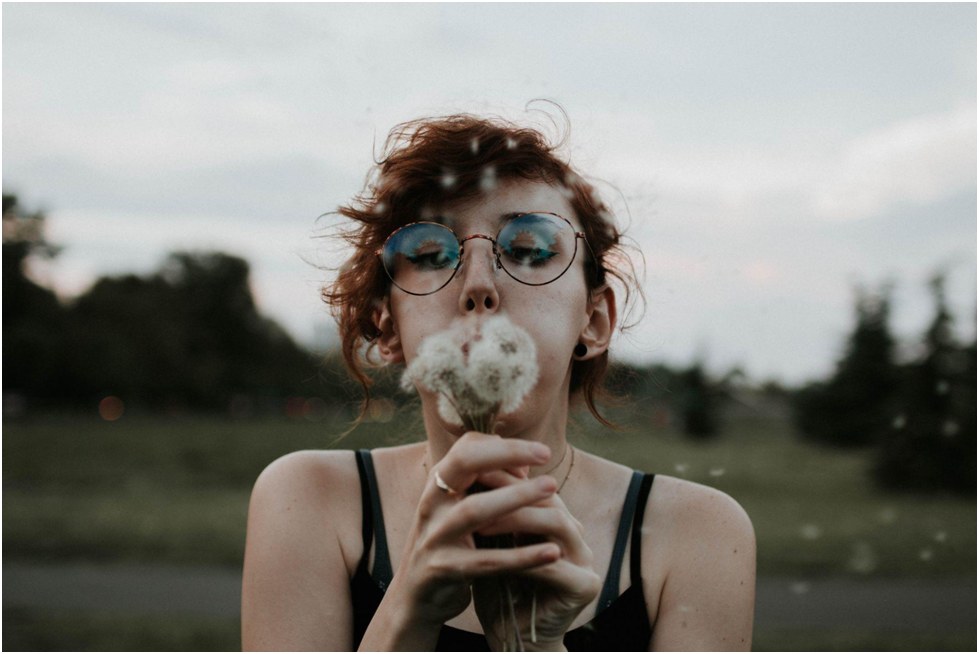 In the event that your face is shaped like a heart,
In a heart-shaped face, and from there the face grows progressively thinner until it reaches the jawline. Because of this, your face will end up having a very little curvature, this means that almost any pair of spectacles will look excellent on your face.
The Best Choices For Frames If You Have A Heart-Shaped Face
The face that takes the shape of a heart is really the one that can be molded into almost any shape. Because you can basically select whatever frame you want, you may as well have some fun while you're doing it. However, make sure that you are always keeping the ideas of balance in mind. Be certain that the length of the temples is similar to the breadth of the frames, and that the frames themselves are not really that thin. It's possible that you'll discover that unique design elements, like rimless glasses, work well with your own aesthetic.
A round face is comparable to the strong jaw but has rounded corners rather than right angles. It includes soft characteristics, including broad cheekbones, a wide forehead, and a wide jaw, all of which are in equal measure. You will find that including angular frames into your design will work well for you.
Eyewear that will make a round face seem more oval
Contrasting a gentle jawline and rounder cheeks, the round face looks well in angular frames. You may add depth and dimension to your work by using angular frames. If you're looking for a frame, rectangles are your best bet, and you should make sure they sit just over your cheekbones.
What thickness of frame do you think would look best on your face?
Do you want others to notice your glasses, or would you rather they go unnoticed altogether? What kind of attention do you want them to attract?
Heavy-Duty Body Composition
A substantial frame makes a bold proclamation that can't be ignored. People who have noticeable facial traits such as huge noses or chins should think about using wide frames since these frames would help de-emphasize similar features which makes the face look more balanced. Transparent broad frames, that are becoming trendier as a substitute to their more typical black counterparts, are a good choice to make if you like a style that is more understated.
Cadences Thin as Paper
A frame that is not too thick will blend in with your features. They call attention to the eyes and the other features of your face. [Case in point:] Narrow frames are the way to go if you wouldn't want people to concentrate on your glasses but rather on the features of your face.