"Welcome to Divine Beauty Tips – Your one stop for all Beauty and Fashion needs.
Divine Beauty Tips is a perfect place for women who want to keep up to date with all the latest fashion, celebrities, beauty and well-being.We will tell you the latest news and everything that happens but always with our practical touch. On our website you will find:
1. Fashion
Find out fashion best selection and latest trends, stores, news and styling tricks. Of course, always the latest in real fashion and low cost. We look for the best in the stores that you like the most and we tell you what are the best products and what doesn't and what it is worth investing in.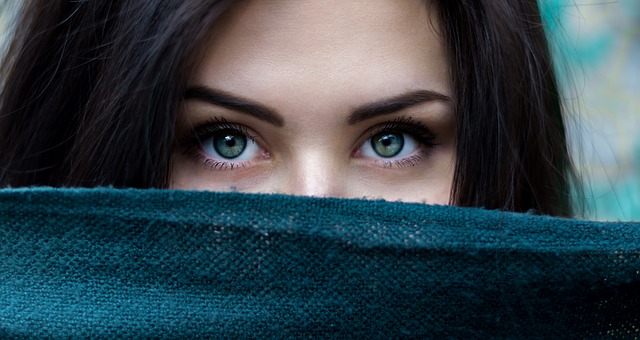 2. Beauty
The best tutorials on all beauty topics that concern and interest you. As well as the best cosmetics and the latest trends in treatments and care of the best firms. In addition, in this section you will also find the best diets endorsed by nutritionists.
Wellness.The best content in women's health. Current and rigorous issues, but with a practical and optimistic approach.
3. How We Are In Clear
Like you, we are real and imperfect women – and very honored. We believe we have one thing in common: the CLEAR attitude. Do you know what that attitude is?You like being a woman; you know your body, with its virtues and its defects; you are great and you like to take advantage of it; being happy is your goal; you love fashion and you have your own style; you have the "clear" ideas and that's why … you allow yourself to doubt everything !; you like things practical and uncomplicated.
We welcome suggestions and feedback about our website and blog section. You can get in touch with us by sending email to the following address: info@divinebeautytips.com.
We hope you will stay with us!